Professional, multilingual, knowledgeable, flexible. SyncSkills professional producers will support your virtual classroom needs.
At SyncSkills we are passionate about providing the learner and trainer a seamless and impactful experience when delivering webinars or virtual classroom training.
All our team speak perfect English, but we can also support many other languages including Italian, German, French, Spanish, Dutch and Mandarin. Others are available on request as we are adding to our skilled team all the time!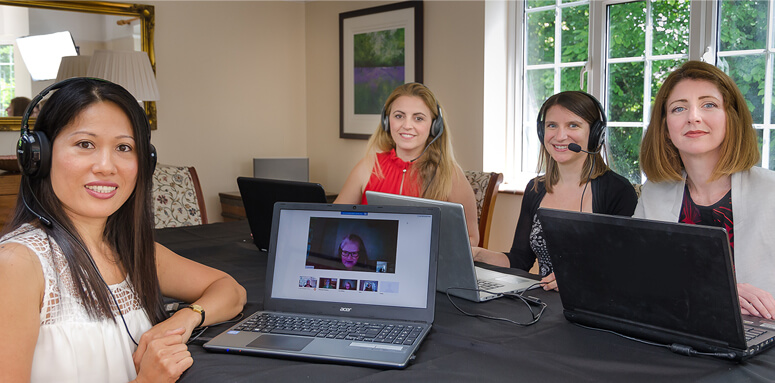 Gaëlle Watson Principal Consultant
Lucile Mongiatti Senior Technical Producer
Sue White Senior Technical Producer
Marion Schilcher Senior Technical Producer
Lisbeth Gonzalez Technical Producer
Liza Joseph Technical Producer
Blenda Akimana Technical Producer
Yautina Zhang Technical Producer
Kayleigh Clark Technical Producer
Lucile can respond in-the-moment to changes to the plan...Lucile also understands facilitation which helps with how she plans the production of a session. She asks me some great questions to get me thinking.
Anne-Claire Frank-Seisay Technical Producer
Thought-through preparation, very prompt adaptation and support, flexibility, fantastic focus on the customer, putting all the efforts to deliver a great product, team spirit and engagement.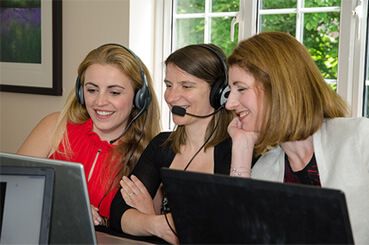 We'd love to hear from you
Tell us about your expectations and together we'll help bring your virtual programme to life.