Virtual Learning Strategic Insights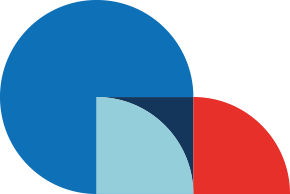 10 Lessons learnt from hybrid learning During spring and summer 2022, SyncSkills agreed (reluctantly according to Gaëlle) to support some of our long-term partners and
Read More »

What the Business / Client wants from their training We've talked learners and their needs and we will come back to them, they are central
Read More »
Proving your value, the case for digital learning "We have to go online!" Heard it before? Yes us too, it's generally the opening statement of
Read More »
SyncSkills Virtual Classroom Quarterly
Virtual Classroom technology is changing fast and we are pleased to share, every three months, information about technology changes, latest research and best practice in designing, facilitating and engaging in the virtual classroom.
We do not spam and you can unsubscribe at your convenience.
We'd love to hear from you
Tell us about your expectations and together we'll help bring your virtual programme to life.